Filme de Holograma Evidente de Tamper Colorido
produtividade:

500 Kg/Day

Lugar de origem:

Guangdong China

Habilidade da fonte:

500 Kg/Day
Descrição do produto
Modelo: NS-011 Tipo: Rolo Tratamento: Revestido Estado de superfície: Único Luz Material de folha de alumínio: Plástico Largura: 170mm ou qualquer Cor Personalizada: Personalizada Marca registrada: Nine-Star Origem: Guangdong China Uso: Label & Tag Temper: Soft Thickness : 20u / 25u / 30u / 36u / 50u Características do rolamento: Rolling Face Material: Pet Comprimento do filme: Qualquer Pacote personalizado: Roll Especificação: Rohs, CTI Código HS: 7607190001 Colorido Tamper Evident Hologram Film
Objetivo:
Hologramas em relevo e produzindo etiquetas e etiquetas de holograma invioláveis.
Descrição:
Existe um revestimento de liberação entre PET e papel alumínio, de modo que os adesivos finais serão danificados quando removidos (descascados) e não podem ser reutilizados.
Espessura:
25 microns / 30 microns / 36 micron / 50 micron / 75 micron
Largura:
170mm ou qualquer largura personalizada.
Comprimento:
O comprimento de um rolo é de cerca de 1500 m se 25 microns, o seu peso é de cerca de 9KG.
Temperatura:
Gravando cerca de 105 graus.
Descrição do Produto:
Item

Tamper Evident Colorful Aluminum Foil

Raw Material

Polyester Film

Specifications

Thickness

0.008mm~20mm

Width

10mm~2200mm

Length

roll,2m,3m,5.8m,6m,or as required

Surface

Bright, polished, hair line, panting, embossed, etching, etc.

Price Term

FOB, CIF , CFR, etc.

Payment Term

T/T, L/C

Delivery Time

According to order's quantity.

Package

Export standard package: bundled wooden box, suit for all kinds of transport.

MOQ

30 kg

Export to

Singapore,Indonesia,Ukraine,Korea,Thailand, Viet Nam, Saudi Arabia, Brazil,

Spain, Canada, USA, Egypt, Iran, India, Kuwait, Dubai, Oman, Kuwait, Peru,

Mexico, Iraq,Russia,Malaysia, etc.

Application

(1) Embossing hologram foils

(2) P

roducing tamper-proof hologram stickers and labels.
Imagem do produto: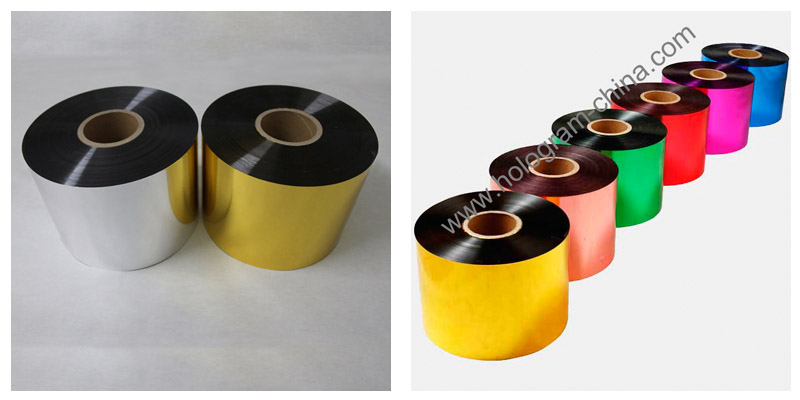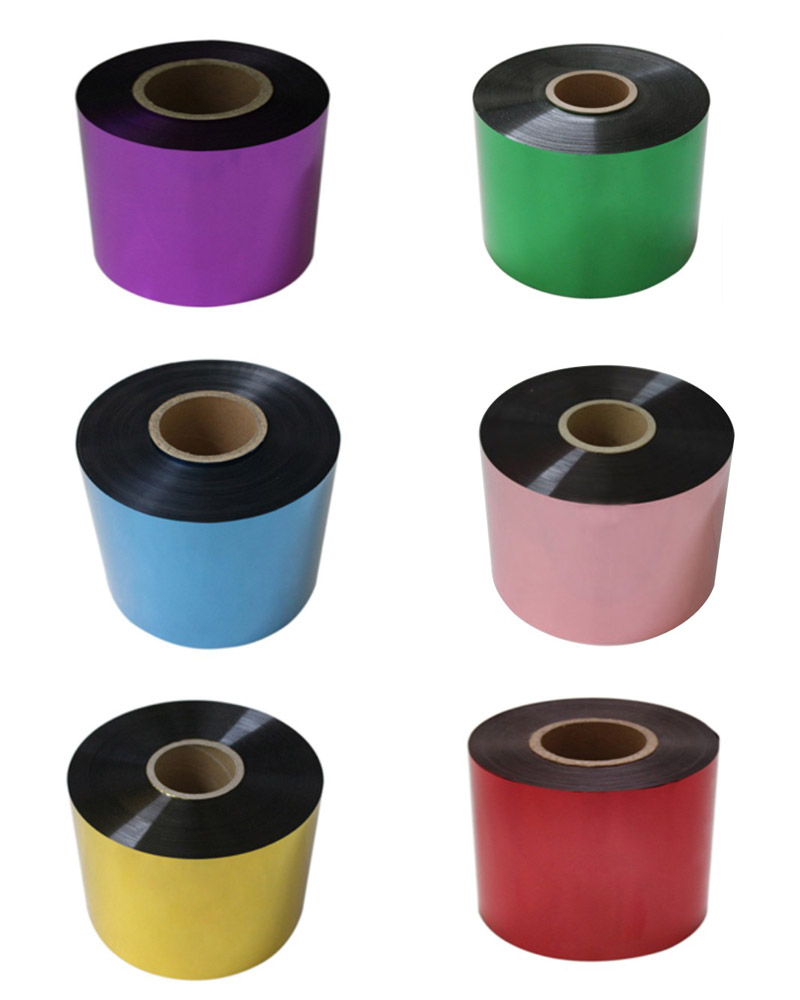 Contato: Chace Jiang (+ 86-13790329087)
Grupo de Produto : Papel alumínio colorido
Enviar e-mail para este fornecedor